Special Services
Food, Culture & Other Services

We offer both courses and consultant services in a variety of other areas.  See our offerings here, or contact us to ask about other areas we may be able to help.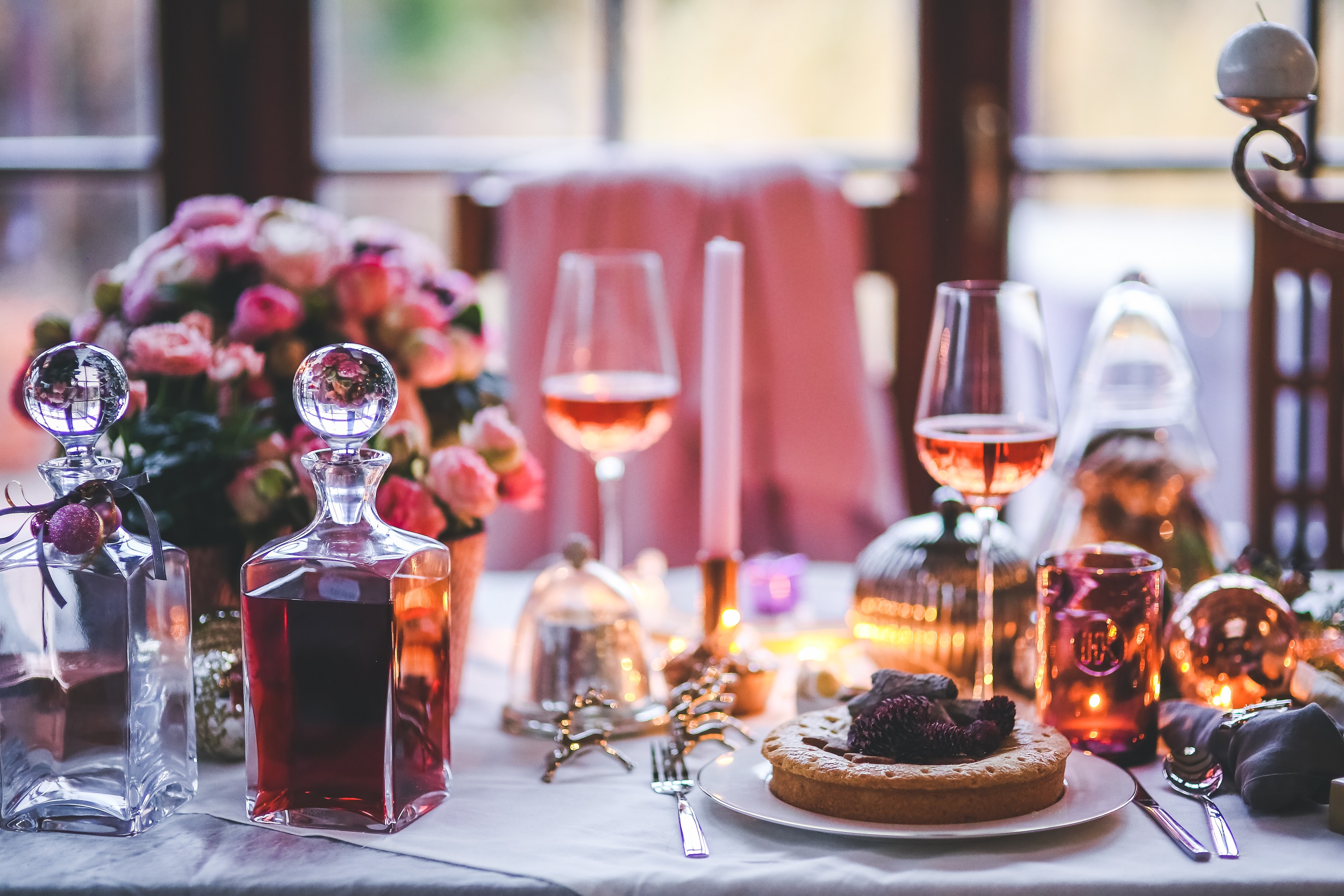 Food/Wine Courses
Take part in a sensational experience of a meal enjoyed at a European pace. With Charles's expertise, he will guide you through the nuances of fine wine. Kimber is sure to dazzle you with her scrumptious recipes guaranteed to invigorate your taste senses.
Translating/Editing
Accurate, speedy and reasonable rates. Simply send us an example of your job for a quote.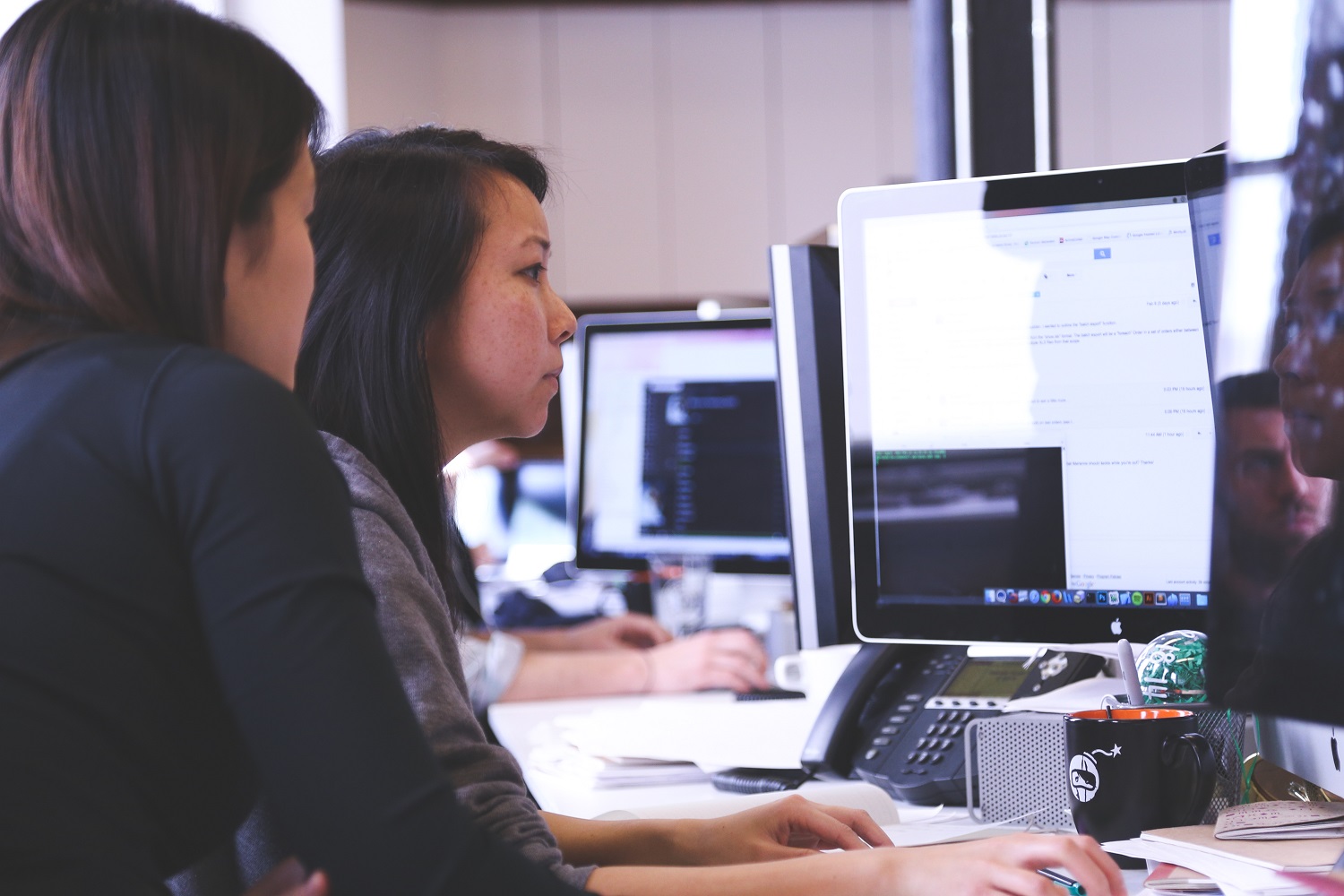 Tutor Matching
If we do not teach a desired language, we can help you establish a connection with someone who does! With our network, no language is too far fetched.
Test Prep
Stressed with an upcoming exam? What if you can cut down on your studying time? At Talk of the Town, we can do just that.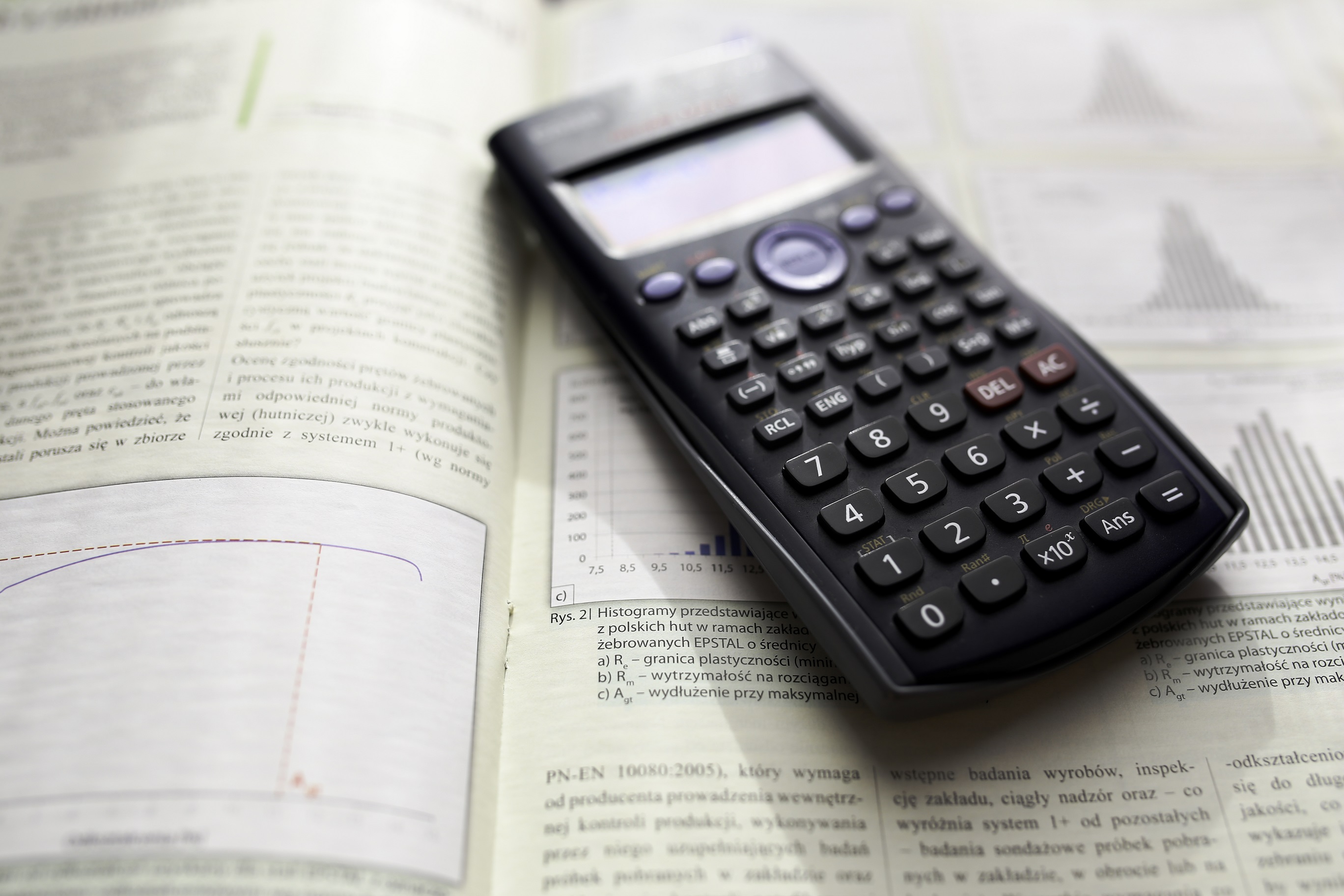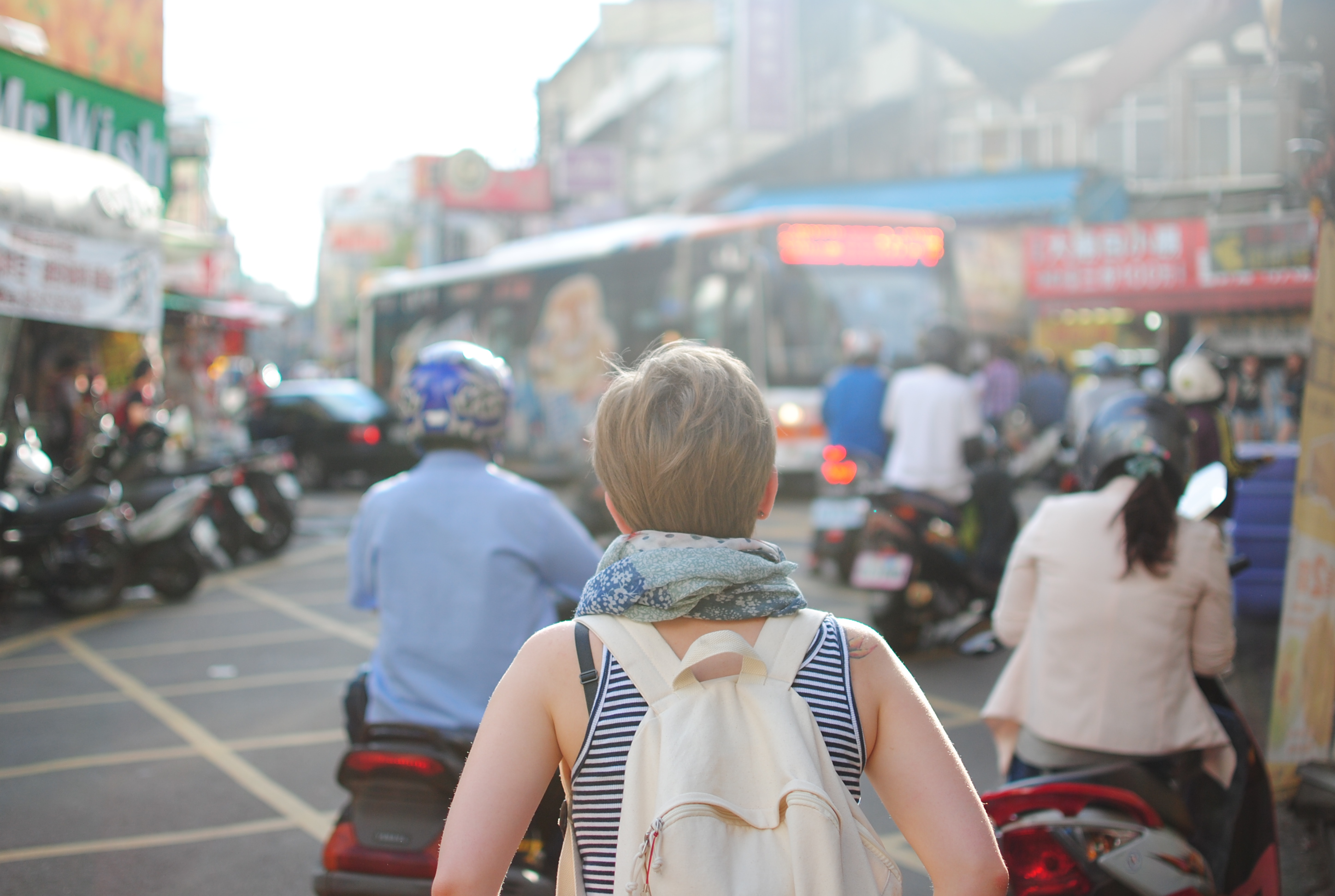 Trip Planning
The world is a beautiful place. Planning a trip should be fun and exciting.
* Required fields are marked with an asterisk (*)