Language Classes
&
Culture Services
Where will your language
journey take you?
LET'S TALK!
Face-to-Face and Online Classes

Unsure of your level?

*FREE 15-minute level test*
WE TALK…
YOU FEEL it…
YOU THINK it…
and suddenly…..
YOUARE LIVING

it!
Languages & Culture Services
We offer a variety of classes and services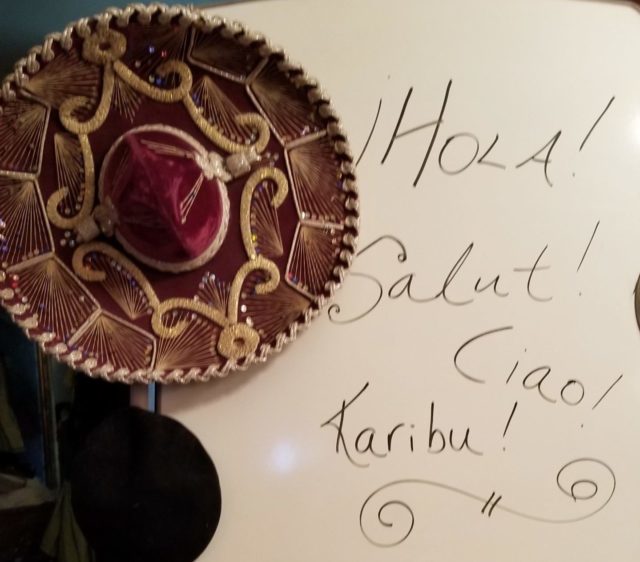 Spanish, ESL, English, French, Survival Swahili
General, Medical, Business
Tutor referral for other languages
Adult, Kids, & Homeschool Classes
Tutoring & Academic Support
Standardized Exam Prep
Accent Reduction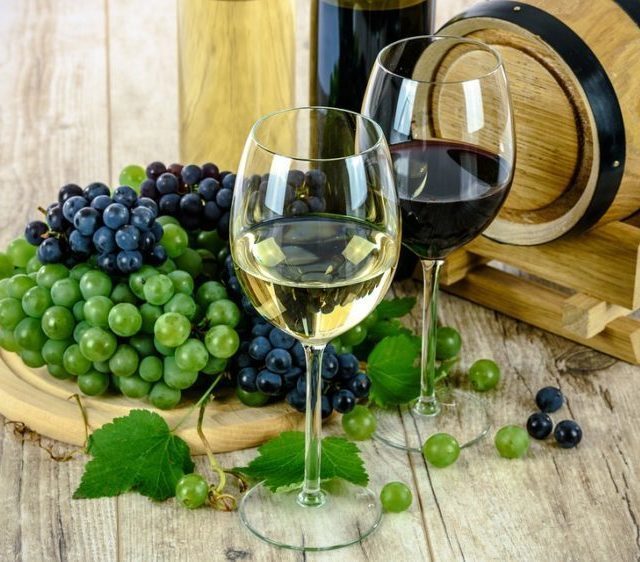 Wine/Food Pairing & Cooking Classes
Local "Foodie", Winery & City Tours
Immersion Field Trips
Translating & Interpreting
Writing & Editing
Travel Preparation + Planning
Culture Theme Parties
Clients love our services because sharing language & culture is our passion!
I reached out to Kimber for French lessons before moving to Paris for three months a few years ago. I am so happy that I did! Kimber was practical, funny, engaging and confidence inspiring... Kimber helped me to access and to use what I knew. We practiced the "real life" situations that I would encounter. Kimber explained cultural differences and gave me context
The Food/Wine/Culture class is a must-do! ... The setting and atmosphere were both relaxed and beautiful, and I learned so much about ... wine-making practices... Every single food dish and every glass of wine that I sampled was delightful and tasty....  I highly recommend participation in this class!!!
Most people are able to take their time while learning a language.  I, however, needed last-minute survival Spanish lessons as I only had a few weeks before leaving for Ecuador. With Kimber's fabulous teaching methods and resources, she guided me through foundation concepts and changed my pronunciation for the better.
* Required fields are marked with an asterisk (*)