About Us
Who is Talk of the Town?
About US
Our Story
Talk of the Town Languages & Culture Services is run by husband-and-wife team Kimber Hawkey and Charles Gendrot. We offer the best choice in personalized language lessons, cooking & wine tasting classes, wine & food pairing, tours (local history, wineries, restaurants), school field trips, foreign travel trip planning and pre-trip preparation as well as services in writing/editing and translating/interpreting.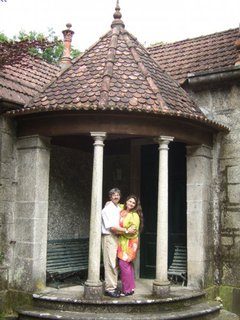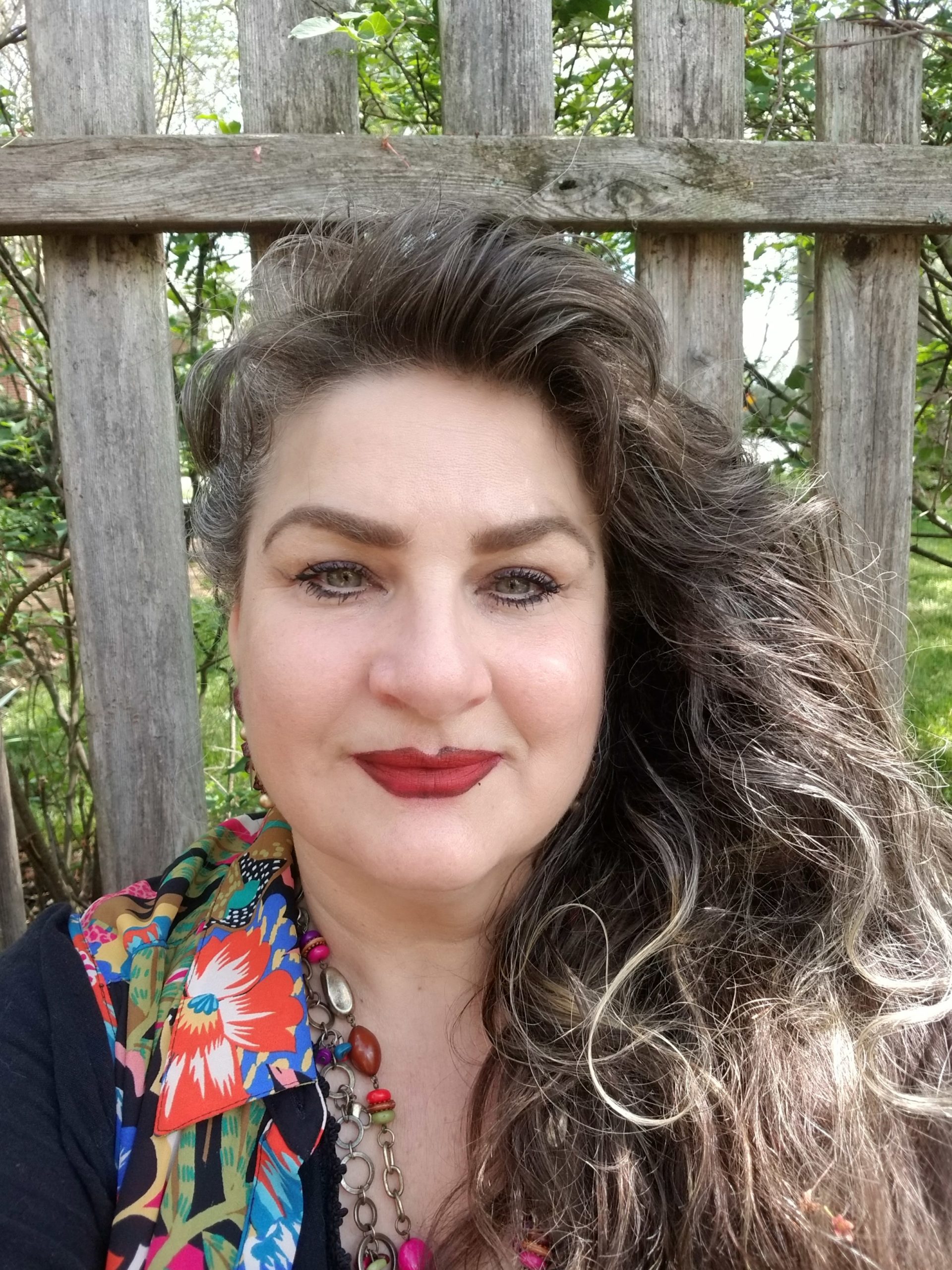 Kimber Hawkey
Kimber Hawkey is a committed and effective educator whose unique qualifications include over 20 years of international teaching experience in the USA, France, Spain, and Kenya. She has also traveled widely throughout Latin America and Europe. She holds multiple degrees – a Masters in French Literature, a Masters in Teaching ESL, a Diploma in Teaching Foreign Languages,  a Diploma in Spanish Studies, and Translating/Interpreting Certificates.  Her talent in the kitchen comes first from her mother and then from years spent in home-kitchens around the world with her friends.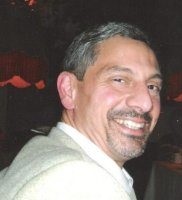 Charles Gendrot
Charles Gendrot, himself a world traveler,  is a passionate and talented French winemaker. From the Bordeaux wine region, he has crafted wines for over a 100 chateaux in the world. He came to the USA to work for the premium wineries of Kendall Jackson Family Farms in Sonoma CA. He then came to VA where he made the rose' sparkling served to the Queen at the White House as well as the wine served at the Clinton wedding.
* Required fields are marked with an asterisk (*)