Language Lessons
Face-to-Face and Online Classes
Unsure of your level? FREE 15-minute level test.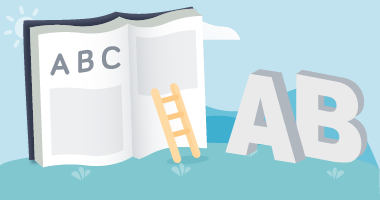 Learning at Your Level
We can help with:
Class for children & adults
Beginning through advanced levels
Business & travel language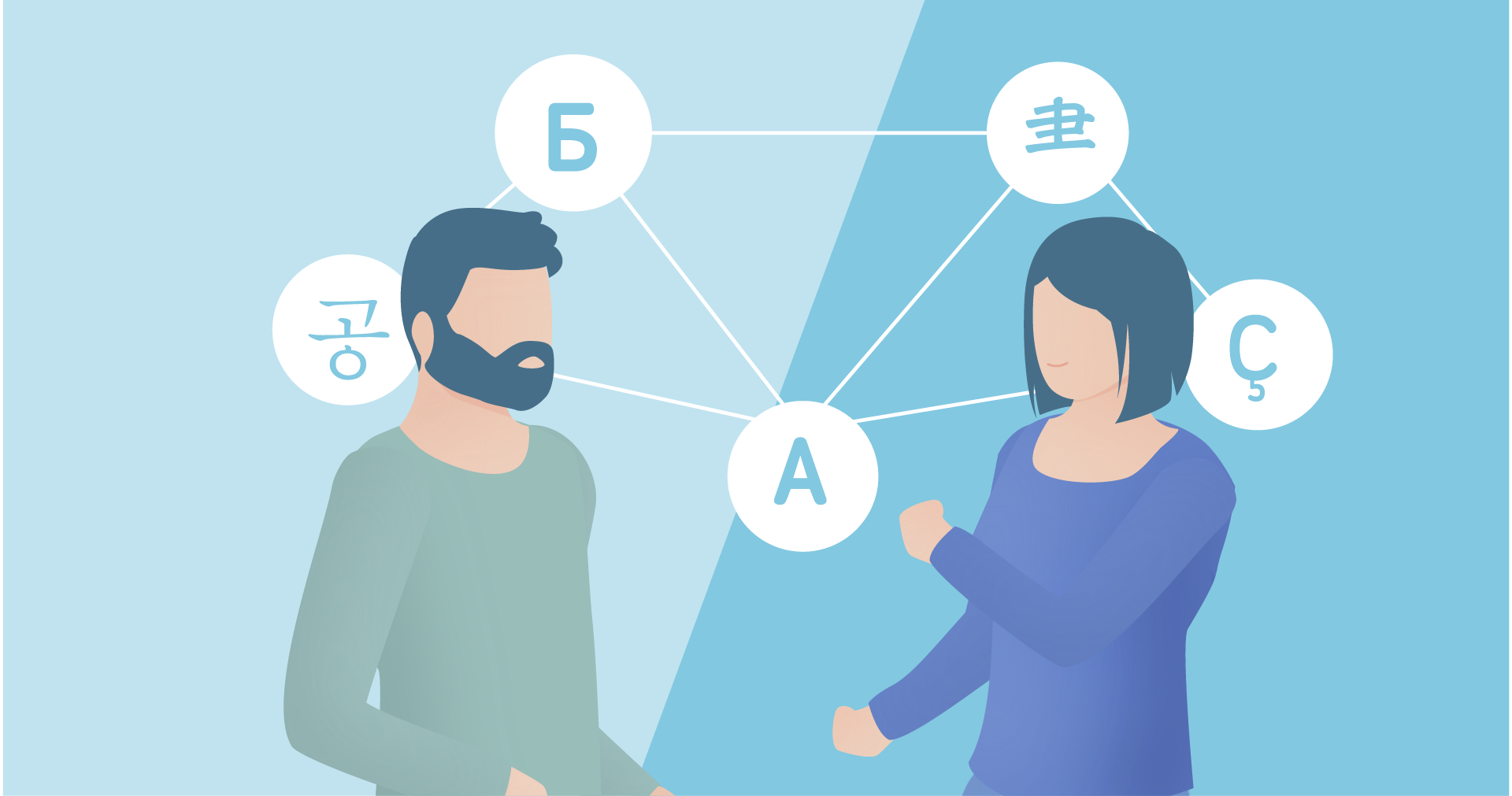 Active Learning
Language learning is active.  You will be speaking and using language in meaningful exchanges from your first language lesson.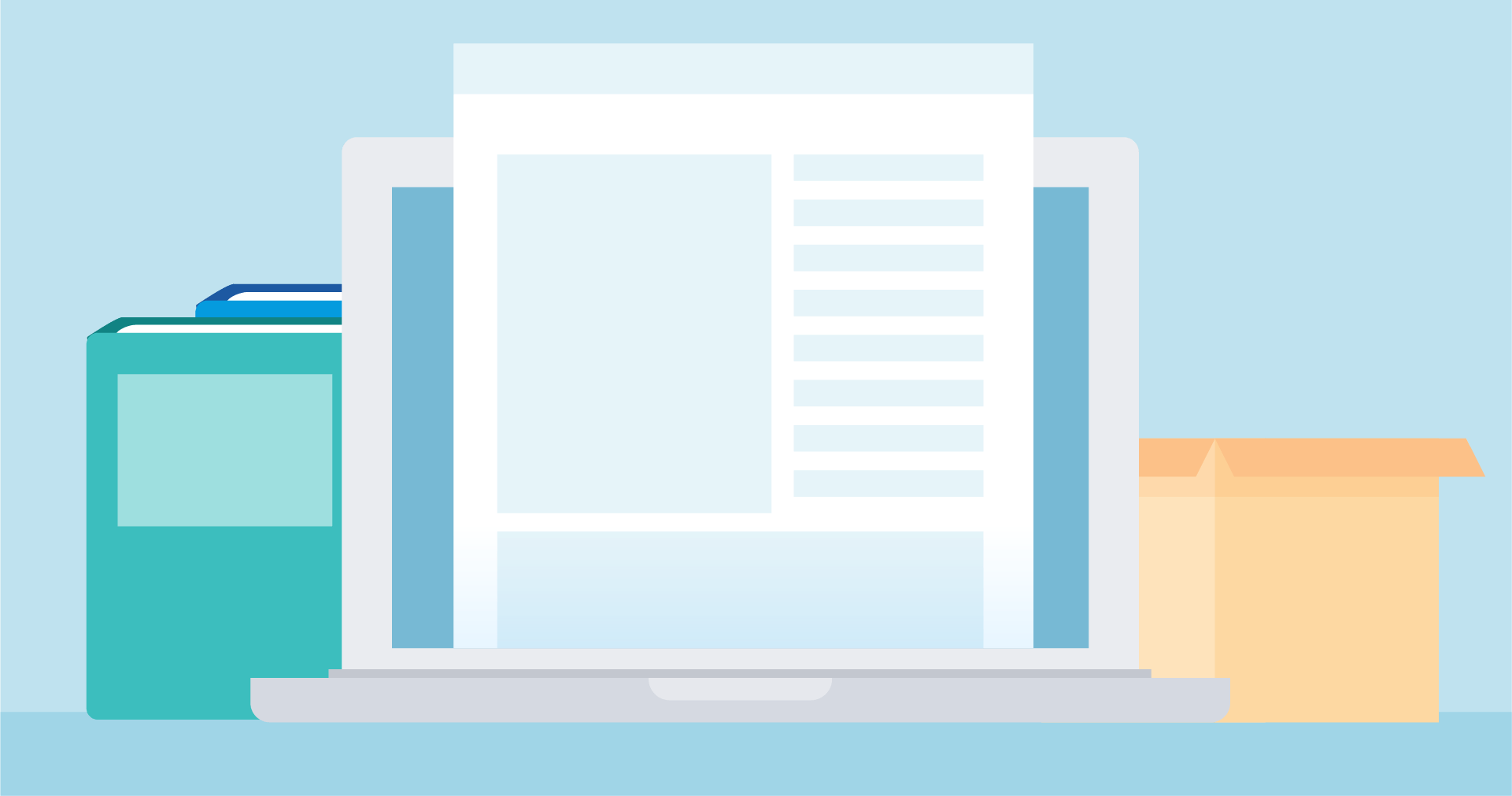 Online or In Person
We offer both face-to-face language classes and online Skype lessons – all personalized language lessons crafted for you.
COURSES
Our Course Offerings
For Individuals
We offer individual lessons either via Skype or in person. 
For Kids
Language learning can be fun! Our children's classes incorporate games, songs and fun activities.
Group Lessons
Group learning can be a lot of fun.  Contact us about our group classes.

French
Salut!  Comment allez-vous?    We offer French lessons to adults and children.
Spanish
Hola! Como estas?  We offer Spanish lessons and tutoring to both adults and children.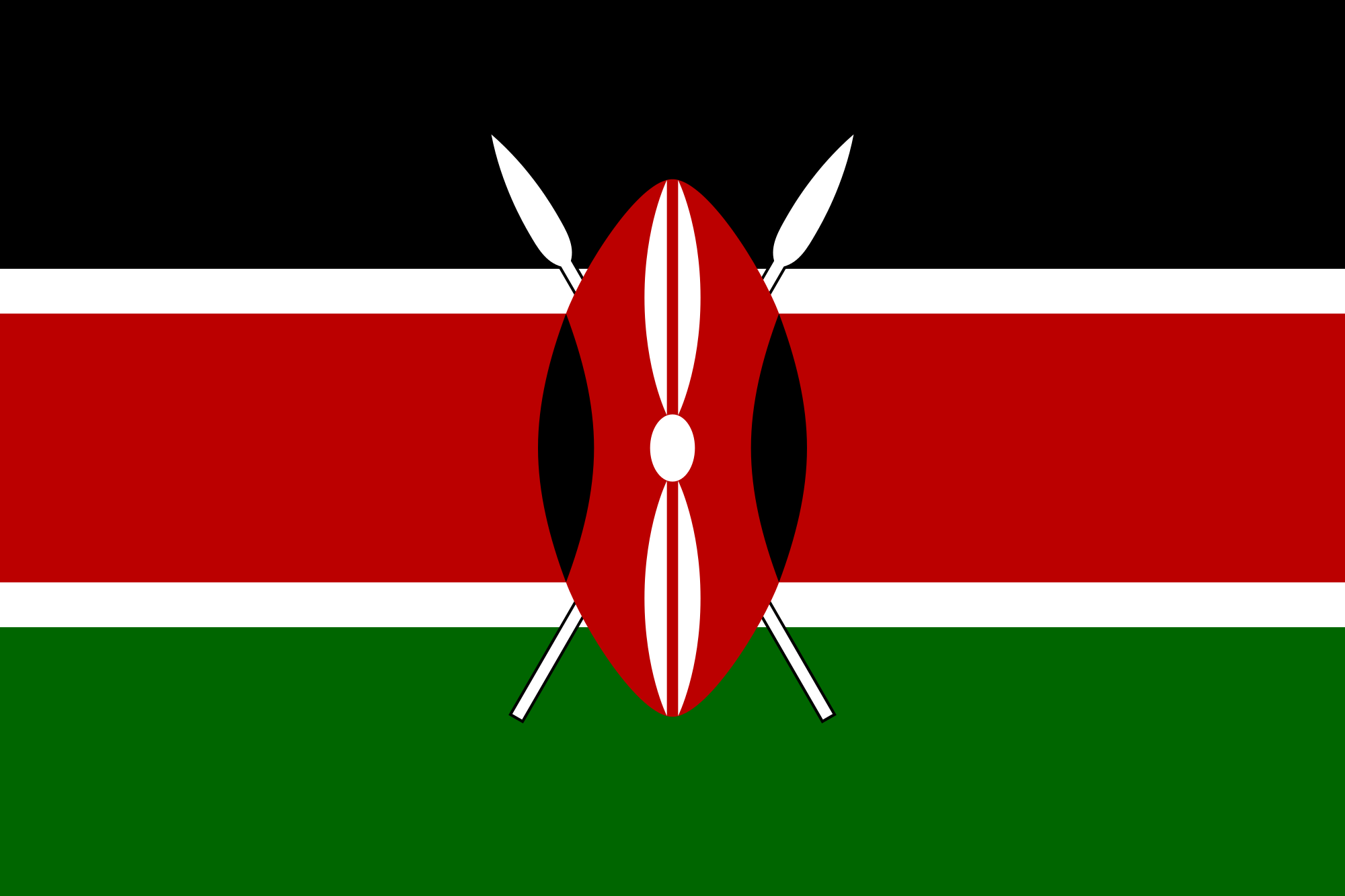 Swahili
Jambo! We also teach Swahili!. If you want to learn, let us know.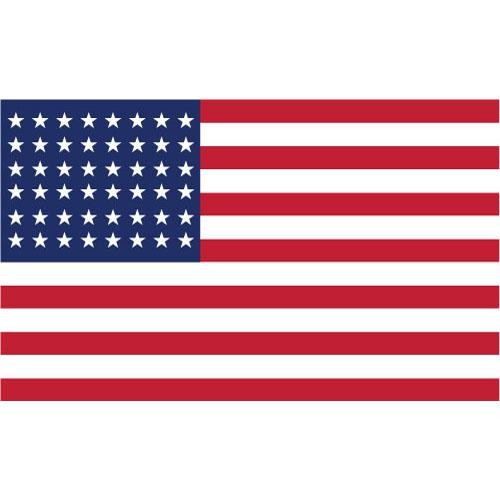 English/ESL
We have more than 20 years of experience teaching English to children and adults in general and specialized English.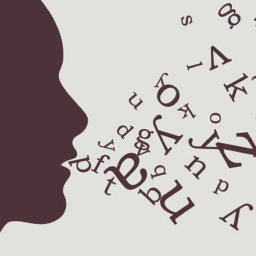 Accent Reduction
Do you want to improve your enunciation and diminish your accent? We have the experience and the practical hands on exercises for you to make those changes.
Clients love our services because sharing language & culture is our passion!
I reached out to Kimber for French lessons before moving to Paris for three months a few years ago. I am so happy that I did! Kimber was practical, funny, engaging and confidence inspiring... Kimber helped me to access and to use what I knew. We practiced the "real life" situations that I would encounter. Kimber explained cultural differences and gave me context
The Food/Wine/Culture class is a must-do! ... The setting and atmosphere were both relaxed and beautiful, and I learned so much about ... wine-making practices... Every single food dish and every glass of wine that I sampled was delightful and tasty....  I highly recommend participation in this class!!!
Most people are able to take their time while learning a language.  I, however, needed last-minute survival Spanish lessons as I only had a few weeks before leaving for Ecuador. With Kimber's fabulous teaching methods and resources, she guided me through foundation concepts and changed my pronunciation for the better.
* Required fields are marked with an asterisk (*)