Learn a Language with Us
*Spanish, French, English, Swahili Lessons
*Tutoring and Academic Support
*Personalized Immersion Courses
*Face-to-Face and Online Classes
*Accent Reduction
Languages
Specialized Services
*Trip Planning + Pre-Trip Preparation*
*Food, Wine, Cooking Classes
*Translation, Interpretation
*Local Winery Tours
*Writing, Editing
Services
Who knew that learning languages could be so much fun?!
Fun, Engaging, Lively Lessons !  
Lessons are interactive and communicative so that you are proficient.
♦  
* SPANISH, FRENCH, ENGLISH (ESL/TOEFL), SWAHILI Lessons (referrals to other languages)*
♦ 
* Test Prep for Standardized Tests (SAT, AP Exams, US Government Language Tests)*
♦ 
* Children, Adolescents, Adults – Beginning, Intermediate, Advanced Levels*
♦ 
* Academic Support and Study Skills Training*
♦ 
* Travel Planning + Pre-Departure Preparation*
♦ 
* Personalized Immersion Courses*
♦ 
* Cooking, Wine + Food Pairing*
♦ 
* Online Classes Avaiable*
♦ 
* Translation, Interpretation*
♦ 
* Editing + Writing Services*
We Love What We Do
Sharing language and culture is our passion.  Come and share:
* UNIQUE LANGUAGE + CULTURAL EXPERIENCES with custom lessons,  designed for your needs and interests.
* DELICIOUS CULINARY EXPERIENCES, both creating and savoring dishes you've always wanted to prepare.
* MEMORABLE FOOD + WINE PAIRING classes to both inform and delight your senses.
A bit more about who are….
About Us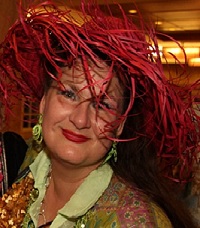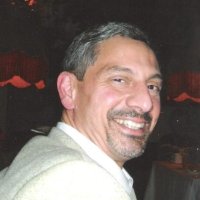 Contact Us – Let's talk!
Unsure of your level?  We offer a FREE 15 MINUTE LEVEL TEST,  in person or over the phone.
Please contact us with your specific needs so that we may provide you with a quote. We look forward to talking with you!
Contact Us