*Spanish, French, English, Swahili Lessons
*Tutoring + Academic Support
*Personalized Immersion Courses
*Face-to-Face + Online Classes
*Accent Reduction
*Trip Planning + Pre-Trip Preparation
*Food, Wine, Cooking Classes
*Translation, Interpretation
*Local Winery Tours
*Writing, Editing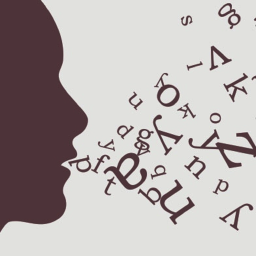 Are you looking to improve your pronunciation and diminish your accent? We can help.
CLIENTS LOVE what we do because
sharing language and culture is our passion.
I reached out to Kimber for French lessons before moving to Paris for three months a few years ago. I am so happy that I did! Kimber was practical, funny, engaging and confidence inspiring. I was a middle-aged woman with a few years of high school and college French under my belt, but without any ability to actually speak. Kimber helped me to access and to use what I knew. We practiced the "real life" situations that I would encounter. Kimber explained cultural differences and gave me context
Sonjia Smith
The Food/Wine/Culture class is a must-do! From the very first minute of the very first class, I felt welcomed and completely comfortable. The setting and atmosphere were both relaxed and beautiful, and I learned so much about organic wine and wine-making practices. The food pairings with each of the wines were exceptionally delicious and were presented so elegantly! Every single food dish and every glass of wine that I sampled was delightful and tasty. I'm so grateful that, as a vegetarian, my dietary preferences were accommodated. Kimber and Charles provided a wealth of knowledge about food preparation, wine appreciation, and cultural immersion; I highly recommend participation in this class!!!
Ashley Ayers
Most of the time people take their time to learn a language…in my case, survival Spanish was high priority! Haha. I was heading to Ecuador in about 3 weeks and wanted to pick up some lessons. With Kimber's fabulous teaching methods and resources, she guided me through foundation concepts and changed my pronunciation for the better. If you have a problem rolling your R's, she'll help you with that too!
Kimber also possesses a light-hearted spirit that will nudge you to speak the language out loud and forget all about embarrassing yourself (a key practice in language learning!) We sang songs, had conversations in giving directions, and had an all-around good time. Thanks Kimber for the kick-tail language lessons!
Timothy Hoang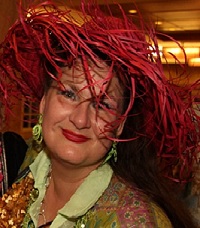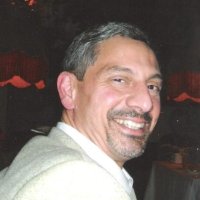 Unsure of your level?  
FREE 15 MINUTE LEVEL TEST !
Contact us for a quote.
Looking forward to talking!