*Spanish, French, English, Swahili Lessons
*Tutoring + Academic Support
*Personalized Immersion Courses
*Face-to-Face + Online Classes
*Accent Reduction
*Trip Planning + Pre-Trip Preparation
*Food, Wine, Cooking Classes
*Translation, Interpretation
*Local Winery Tours
*Writing, Editing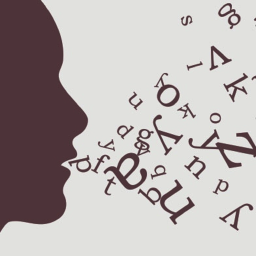 Are you looking to improve your pronunciation and diminish your accent? We can help.
CLIENTS LOVE what we do because
sharing language and culture is our passion.
I reached out to Kimber for French lessons before moving to Paris for three months a few years ago. I am so happy that I did! Kimber was practical, funny, engaging and confidence inspiring. I was a middle-aged woman with a few years of high school and college French under my belt, but without any ability to actually speak. Kimber helped me to access and to use what I knew. We practiced the "real life" situations that I would encounter. Kimber explained cultural differences and gave me context
Sonjia Smith
The Food/Wine/Culture class is a must-do! From the very first minute of the very first class, I felt welcomed and completely comfortable. The setting and atmosphere were both relaxed and beautiful, and I learned so much about organic wine and wine-making practices. The food pairings with each of the wines were exceptionally delicious and were presented so elegantly! Every single food dish and every glass of wine that I sampled was delightful and tasty. I'm so grateful that, as a vegetarian, my dietary preferences were accommodated. Kimber and Charles provided a wealth of knowledge about food preparation, wine appreciation, and cultural immersion; I highly recommend participation in this class!!!
Ashley Ayers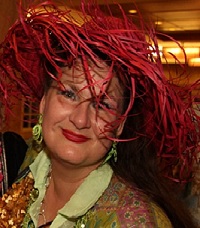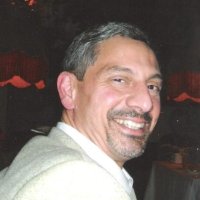 Unsure of your level?  
FREE 15 MINUTE LEVEL TEST !
Contact us for a quote.
Looking forward to talking!