Language learning is active – Speak it! Think it!  Live it!
♦
You will be speaking and using language in meaningful exchanges from your first language lesson.  We can help you with:
Language Lessons   ♦  Immersion Classes  ♦  Academic Support  ♦  Interpreting/Translating  ♦  Editing and Writing
We understand your needs, and we know how to boost your learning.
 Face-to-face language classes and online Skype lessons – all personalized language lessons crafted for you.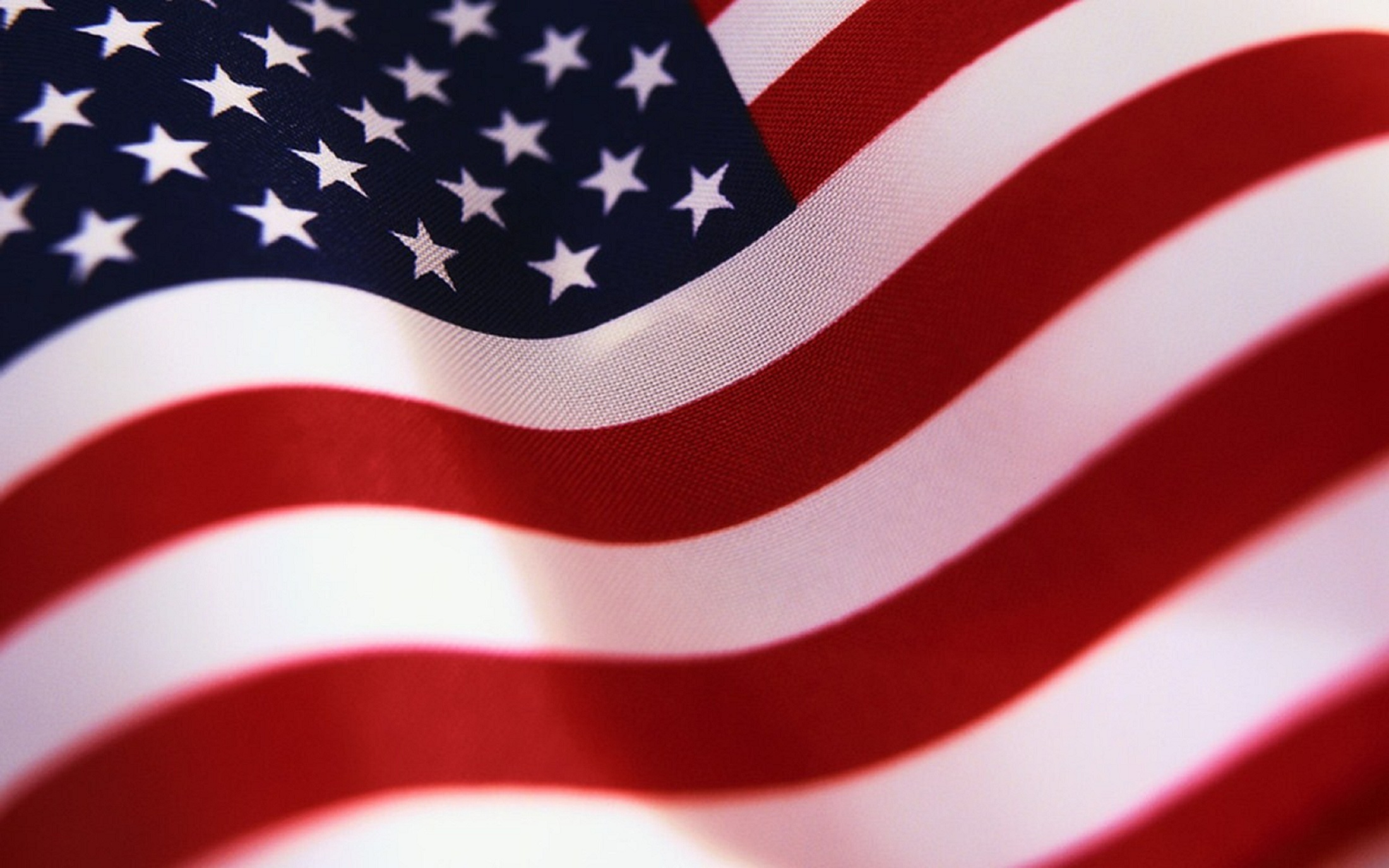 More than 20 years of experience teaching English to children and adults in general and specialized English.