French Lessons for Adults
Have you always wanted to travel to France on vacation with the ability to communicate and act appropriately in French society?  We have what you need!  
Ongoing, personalized 1-on-1 courses as well as group classes to fit your needs and goals.  Please contact us to see what option is best for you.
New classes starting all of the time. Contact us about current classes.
Group Tuition:   According to group size and number of hours.  Please contact us with your needs for a quote.
Private Tuition:  Please contact us with your needs for a quote.
Site:  TALK OF THE TOWN Languages & Culture, 709 Belmont Ave, Cville 22902
Contact:  Kimber Hawkey ; talk.town.cville@gmail.com ; 434 293 3789.
EXAMPLES OF OUR COURSE OFFERINGS
Beginners, Intermediate, Advanced French Courses

Traveler's French Courses – Language & Culture

Interactive Grammar Review Courses

Current Events & Conversation Courses

French Reading Courses– modern novels & classic literature

French Writing Courses and Personal Journaling 

French Film Courses

Translation (theme/version) Courses

World Language Teacher Training

Test Prep Courses (AP, U.S. Government Tests)

French Cooking & Wine Courses – taught in French or English as desired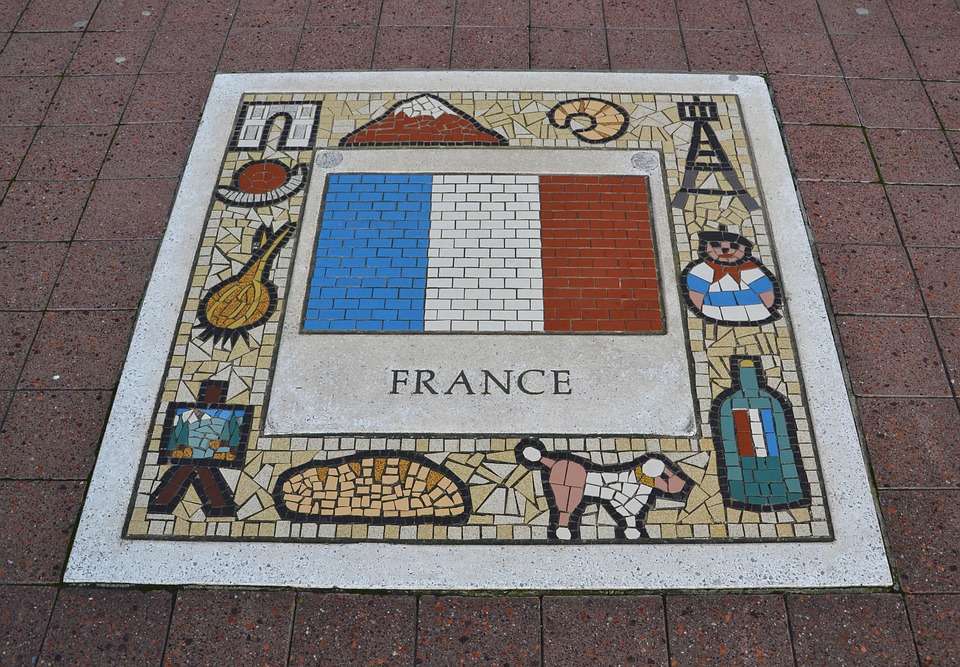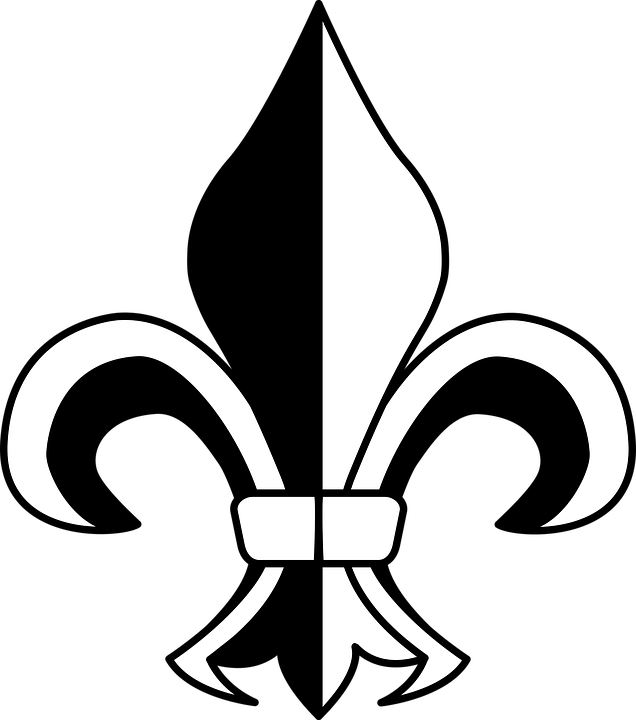 French Lessons are Fun!  Children learn French through activities, songs, stories, cooking and games.   Dice games can be used, for example, to learn numbers or conjugate verbs.  Activities are geared to be personally meaningful; for example, children design their own French coat of arms to express who they are.   In this way French then becomes the instrument through which they learn to participate in these activities.  Parents are encouraged to have their children "teach" them the French that they are learning in order to use it actively at home.