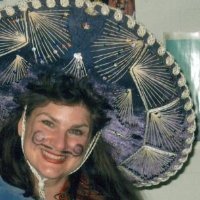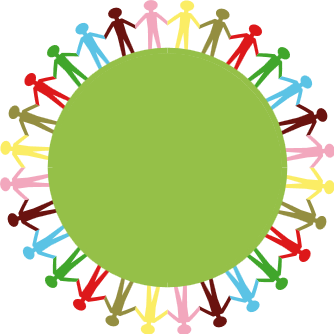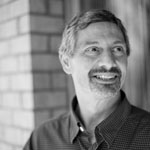 Contact Us – Let's Talk!
Unsure of your level?  We offer a FREE 15 MINUTE LEVEL TEST,  in person or over the phone.
We look forward to talking with you about how we may meet your language needs.
Email:  talk.town.cville@gmail.com
Phone: 434-293-3789 (leave a detailed message)
Address: 709 Belmont Ave., Charlottesville, VA 22902
Rates
All courses are customized as per each client's goals.   Our rates are extremely competitive with other comparable services in the area.  We offer per hour as well as package and monthly subscription pricing. Please contact us with your needs, and we will send you a quote.